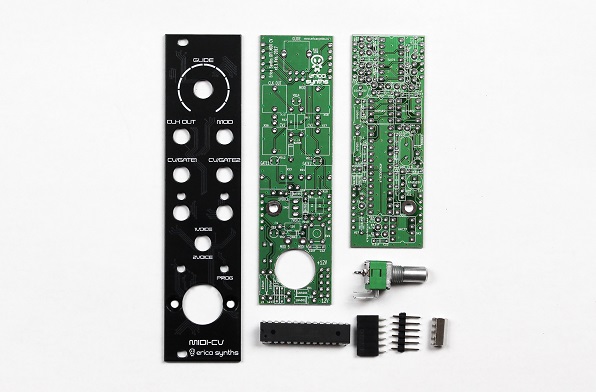 I have recently built an Erica Synth DIY System and needed to program the Atmega328P for the module.
A friend on a Facebook group suggested to use a "regular" Arduino Uno Board that uses an Atmega328, and swap it with the one I needed to program.
Cool, good idea, but the MIDI-CV firmware ony comes in .hex format, so you cannot load it into the Arduino IDE. But there's a workaround using avrdude and "spying" what the Arduino IDE does when uploading.
Read more: Program Erica Synth MIDI-CV Atmega328 with Arduino